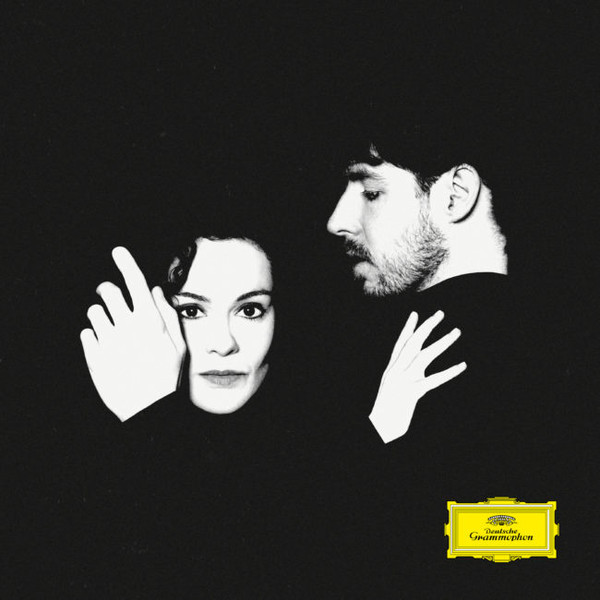 Nora Fisher en Marnix Dorrestein: Hush
The cold song (uit King Athur, Henry Purcell 1691)
What power art thou
Who from below
Hast made me rise
Unwillingly and slow
From beds of everlasting snow
See'st thou not how stiff
And wondrous old
Far unfit to bear the bitter cold
I can scarcely move
Or draw my breath
I can scarcely move
Or draw my breath
Let me, let me,
Let me freeze again
Let me, let me
Freeze again to death
Let me, let me, let me
Freeze again to death...
William:
Bij het concert van hen geweest in Haarlem, de Philharmonie op 12 februari. Heel fijn! Mooie vertolking heel anders dan de traditionele ook heel mooie klassieke versie!
Een fantastisch stukje muziek uit een "opera" van 328 jaar geleden. Zeer nationalistisch (tekst John Dryden) met het bekende "Fairest Isle" (ook een heel mooi),de inburgering van de Hollander Willem III aan het eind van de opera. En dan nog dit nummer waarin de winter tegen zijn wil ontwaakt en warm wordt. Brexit en klimaatrakkers: ER IS NIETS VERANDERD in 328 JAAR!
Ik heb het ook gekozen omdat het zo'n mooi voorbeeld is van dat de muziek haarfijn een situatie kan oproepen. Je hoort in de muziek de kou, de bibberende winter. Voorwaarde, het moet zacht gespeeld worden, anders is het effect weg! En zo zacht nog zo expressief kunnen zingen!

Hits: 139